Mark Talkington is the owner and operator of Reliable Locksmithing, LLC, headquartered in Cuyahoga Falls, Ohio.
A lifelong resident of the Akron area, he has done locksmith work since 1987 serving Summit, Portage and parts of Cuyahoga, Stark, Wayne, and Medina counties.
When it comes to providing expert locksmith services, nothing takes the place of experience. Mark began working in the locksmith industry 35+ years ago and started Reliable Locksmithing, LLC in 2015.
Reliable Locksmithing is known for providing clients with professional, high quality, and affordable services. Reliable Locksmithing is a local, veteran-owned business.
From simple rekey jobs to master keying, they do it all! The shop is open during their normal business hours, and also available 24/7 for emergency services.
The staff at Reliable work by the creed: "Do it right the first time, ALWAYS!" The technicians are mobile and arrive at homes, businesses or your automobile's location to provide comprehensive locksmith services.
They repair, replace, and install various styles of hardware for residential, automotive and commercial use.
 What do their customers think?
Raymond C.: "Mark was very professional and explanatory. When he arrived at my house, he did a once over, assessment, of what needed to be done, and got to work. He Had to drill for one install, couldn't even tell, just good, clean and quick work. Everything works great! "
Jackie M.: "Reliable installed a keypad on my main door and changed all the other door locks to match it, so I only had one house key. He also replaced my front door handle to a better quality, non-tarnishing one, and installed a dead bolt.
The technician was friendly and knowledgeable and explained how to change the code on the keypad. He was proficient, getting the job done quickly and accurately. Everything looks good and works great. I would, and have, recommended him to others."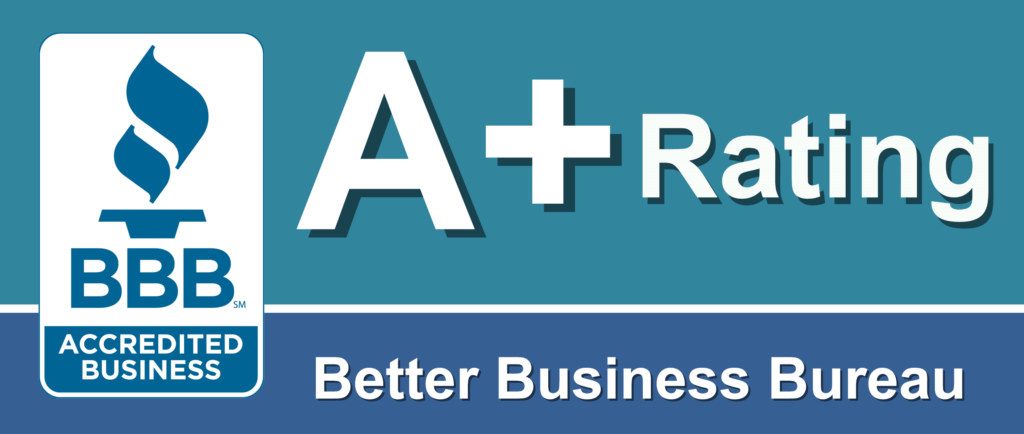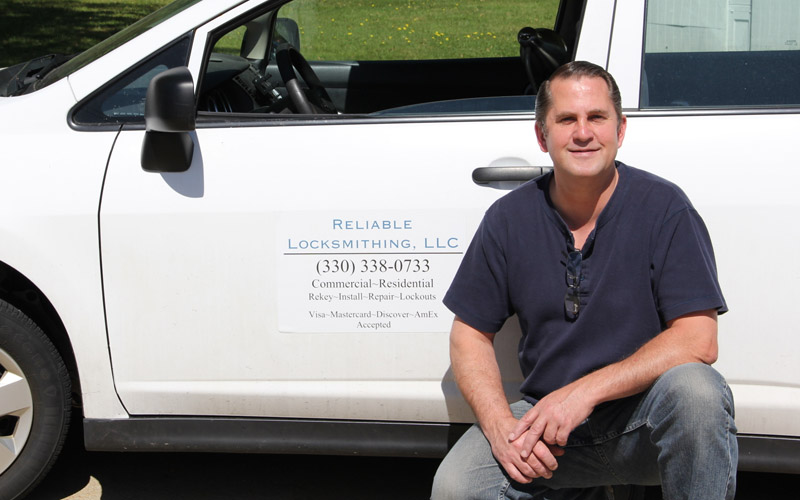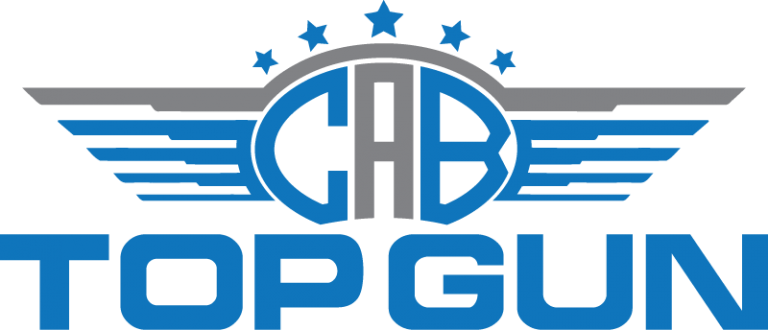 Mark Talkington, you and your company. Reliable Locksmithing LLC, are hereby recognized as a Top Gun Summit County locksmith company by the County Advisory Board.
Top Guns are recognized as… CLICK HERE to go to the article.
Contact Reliable Locksmithing Now!